Alex Ryan created an event called RunForKai. He ran 30 kilometres on a treadmill inside O2 Wellness on October 9th, 2021 to honour Kai's 30 hour battle with meningitis B. This event was in support of the BforKai Foundation to raise money to help educate people about meningitis B.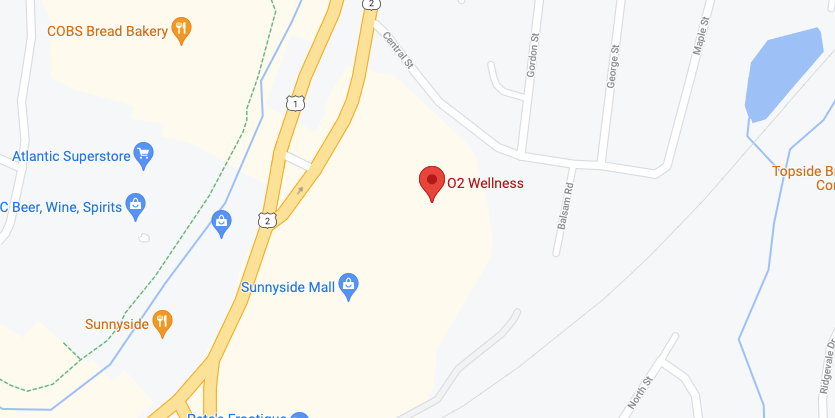 Join us in our fight against meningitis B.
Sign up to receive more information as we continue to B bold.